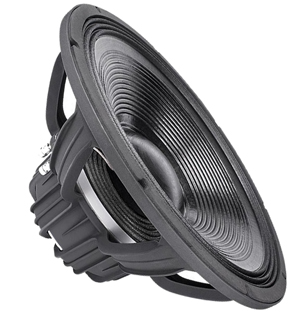 Great News!
To help develop product awareness in the UK, Faital Pro have recently appointed Andrew Richardson as the new UK Sales Manager. You can read the article on the Faital Pro website
Many of you in the industry will probably already know Andrew, and will realise the benefits of having a dedicated approachable sales manager in the UK. Andrew's goal is to make Faital pro transducers more accessible to a wider range of UK users.
So what's different?…
Blue Aran will be operating as a fulfillment partner alongside Andrew, holding stock in the UK with the aim of ensuring short lead times on key products, and low delivery costs from our UK warehouse.
After nearly 19 years in business, Blue Aran has developed into the UK's leading loudspeaker component stockist, with dedicated, experienced staff on hand to answer queries and provide product support.
Our Southampton warehouse has ample space for the stocking requirements for Faital Pro, and with a number of couriers and delivery services at our disposal, we are perfectly situated to handle the logistics requirements.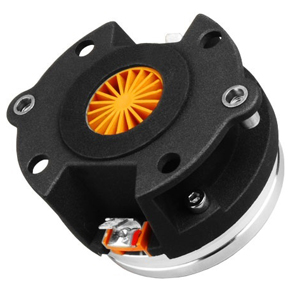 Faital Pro offers a wide range of transducers covering almost every conceivable loudspeaker application and budget, perfect for OEM manufacturers, installers, DIY cabinet builders, and as high quality replacement drivers for repair shops.
If you have an upcoming built project, and want an alternative option, please contact us for a personalised quotation. Bulk deals, Pro User and Trade pricing available – please contact us for details – we're sure we can give you a nice price!