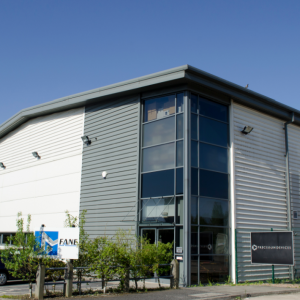 Originally set up as a supplier of components to Turbosound, PD now has its own fine reputation to uphold, making transducers  for countless touring companies worldwide.
With manufacturing facilities at their base in Yorkshire, their product range includes drivers such as the PD.1850,  PD.186, PD.1851 and PD.1852, which by many are considered to be benchmarks for the highest quality loudspeakers on the market. Precision Devices offer a full confidential bespoke service, providing custom-manufactured models to manufacturers such as Funktion-One.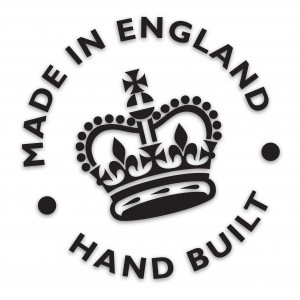 Precision Devices is proud of its ability to offer products that are manufactured and sourced entirely in the UK, something that is becoming increasingly rare in the pro audio industry. Whilst many manufacturers are investing overseas in their quest to find economic advantage, PD are committed to providing a world-class product that is British built.  Sales Director, Neil Barnes explains:
"To underline the commitment to UK manufacturing we've also recruited lots of additional staff who all add value to the service we deliver to the client, and strengthen our British manufacturing base. We have an apprenticeship programme here from the production team to the support staff in the office, so we're committed to training, long-term development and creating opportunities for young people."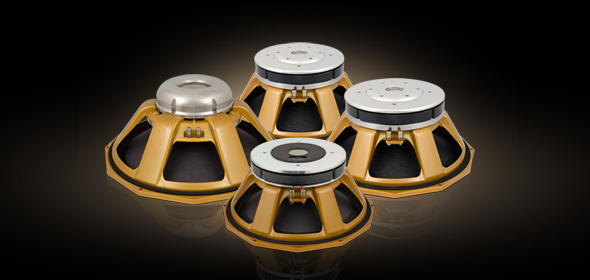 Blue Aran is proud to have supported Precision Devices since it was acquired by the Barnes family after it left the Harman Group. We have seen the company grow, and demand for high quality drivers increase over this time, and we remain one of the few UK dealers who hold significant stock of Precision Devices transducers, enabling us to deliver next day throughout the UK.
If you're considering using PD drivers on your next project, contact us for a personalised quotation.